Internet for business
The PROLVL company, which has its own transport fiber-optic network throughout the entire territory of Kamenskoye, offers the services of building a corporate network that connects the territorially divided offices of the client company with optical channels.
from 500 UAH/month
Order a consultation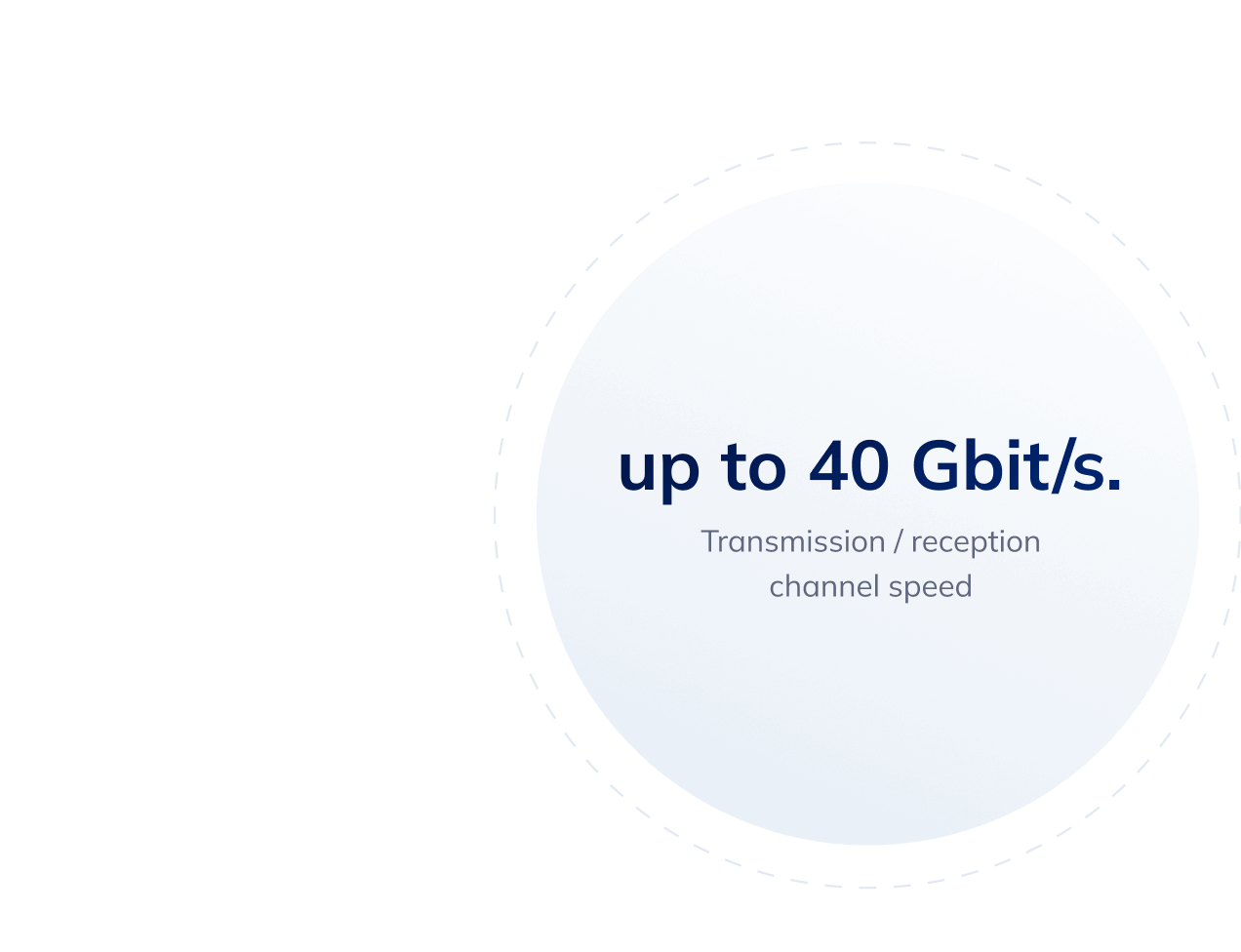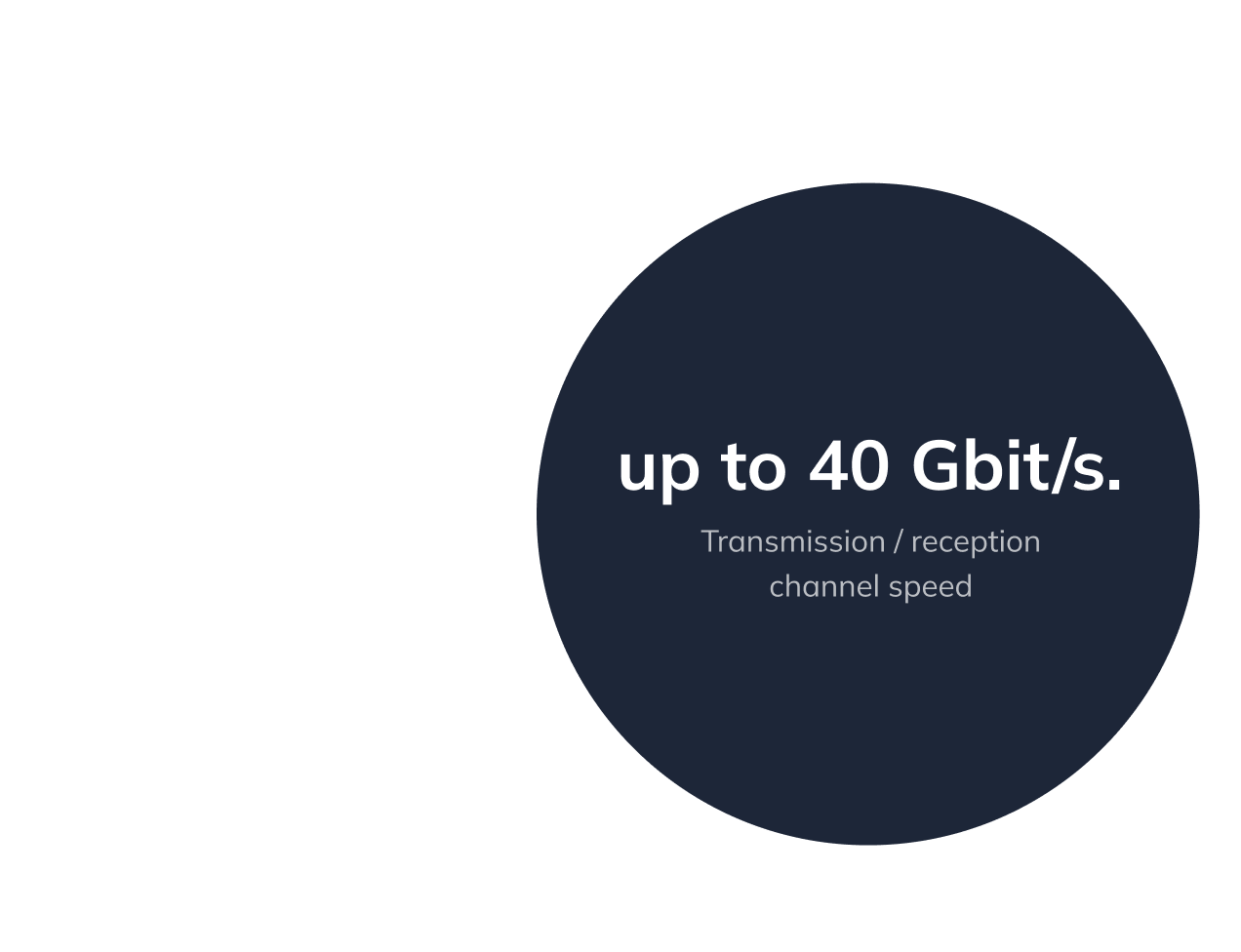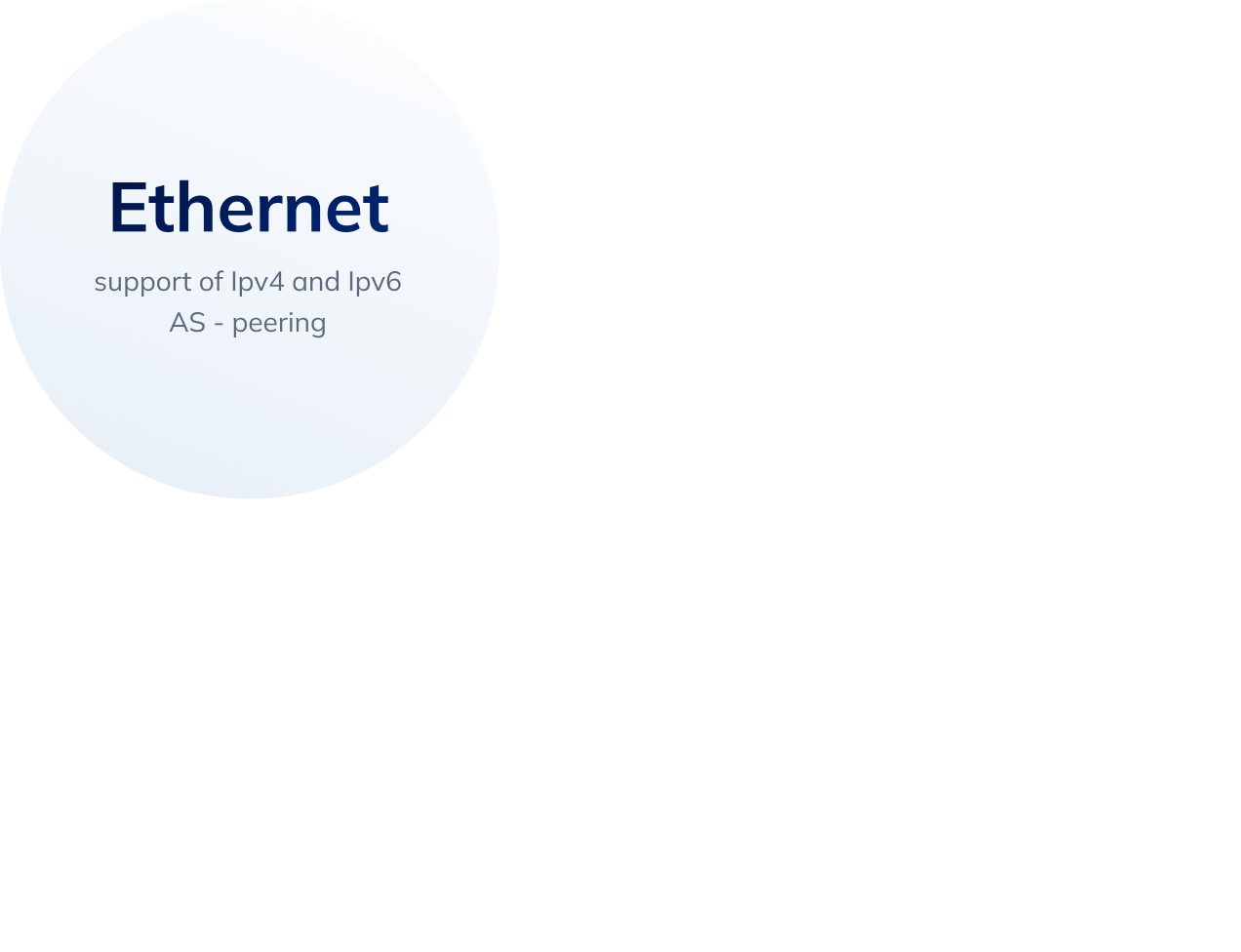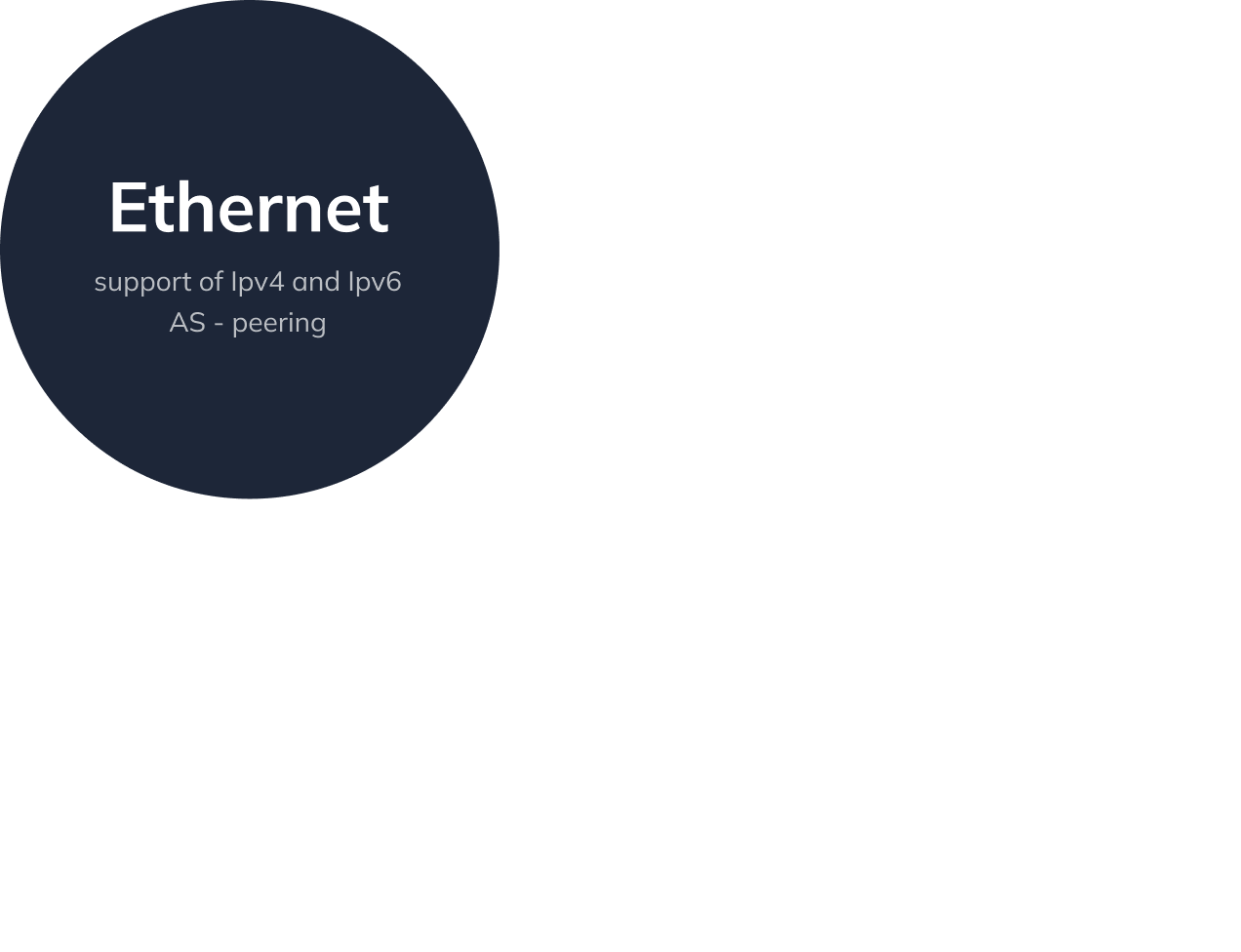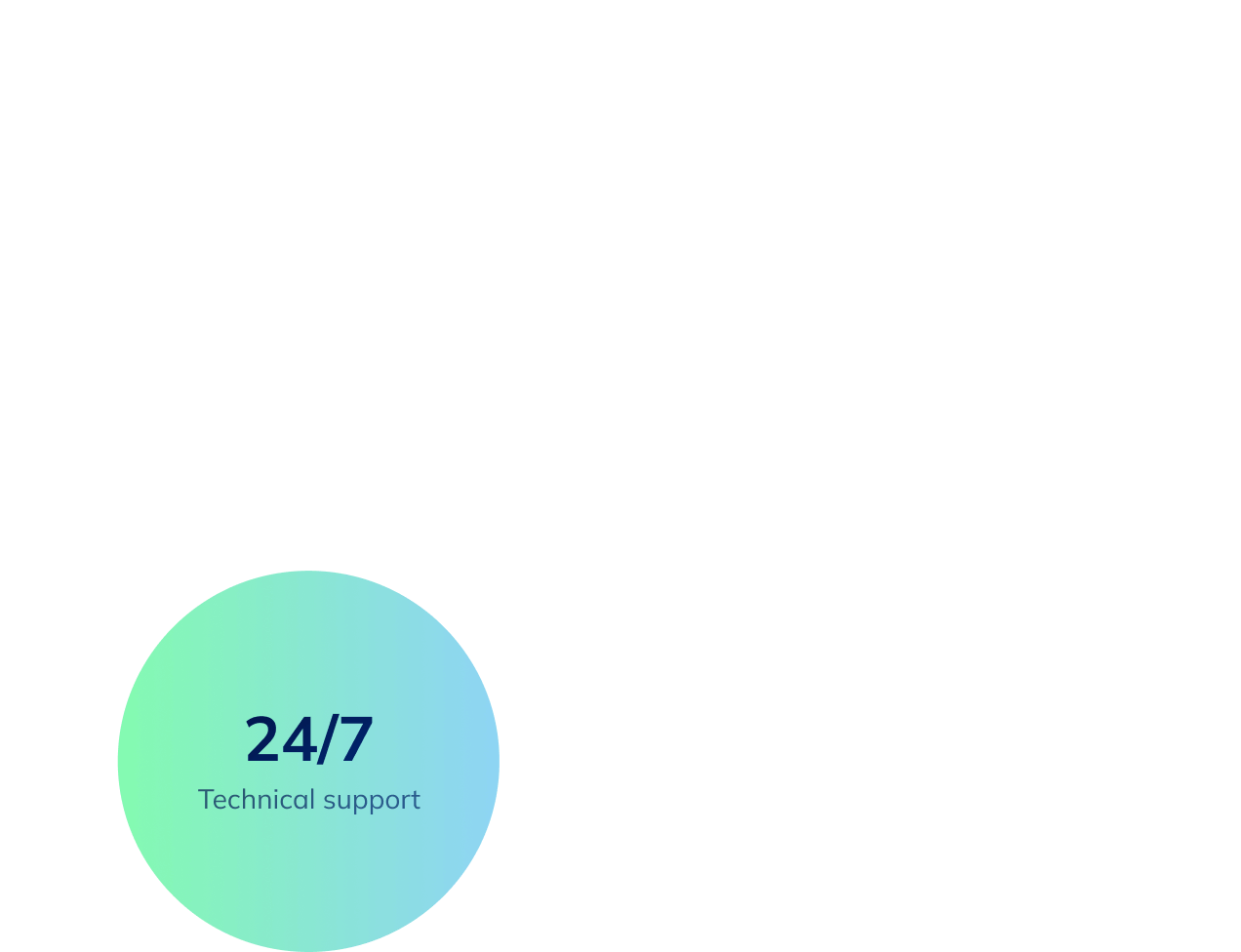 Why choose us
Ethernet connection support Ipv4 and Ipv6.
Guaranteed throughput and data transfer up to 40 Gbps.
Fiber optic transmission medium.
High level of service fault tolerance.
Individual approach to solving business infrastructure problems and personal managers.
The provider provides access to the Internet on its own fiber-optic communication line to the point of connection with telecommunications equipment.
The physical location of the provider's networks is maximally protected from acts of vandalism and illegal activities.
Availability of permits, registration in the register of telecommunications operators and providers.
Tariffs for
legal entities
10 Mb/s
500,00 UAH / month.
25 Mb/s
1000,00 UAH / month.
50 Mb/s
1600,00 UAH / month.
100 Mb/s
3000,00 UAH / month.
200 Mb/s
5000,00 UAH / month.
500 Mb/s
12000,00 UAH / month.
1 GB / sec
23000,00 UAH / month.
We work for all areas of business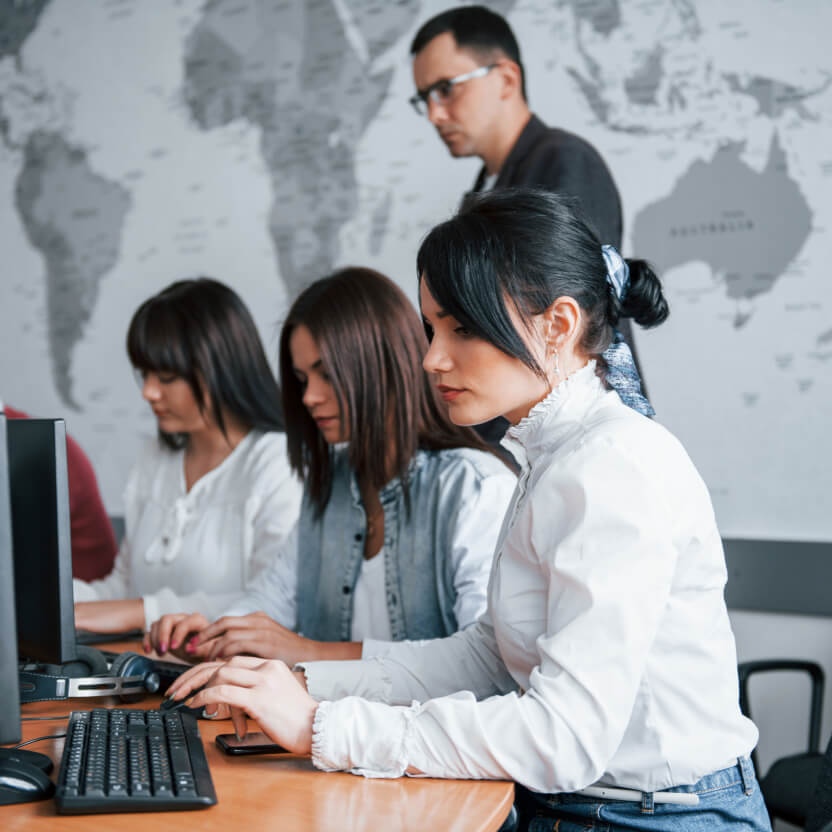 Education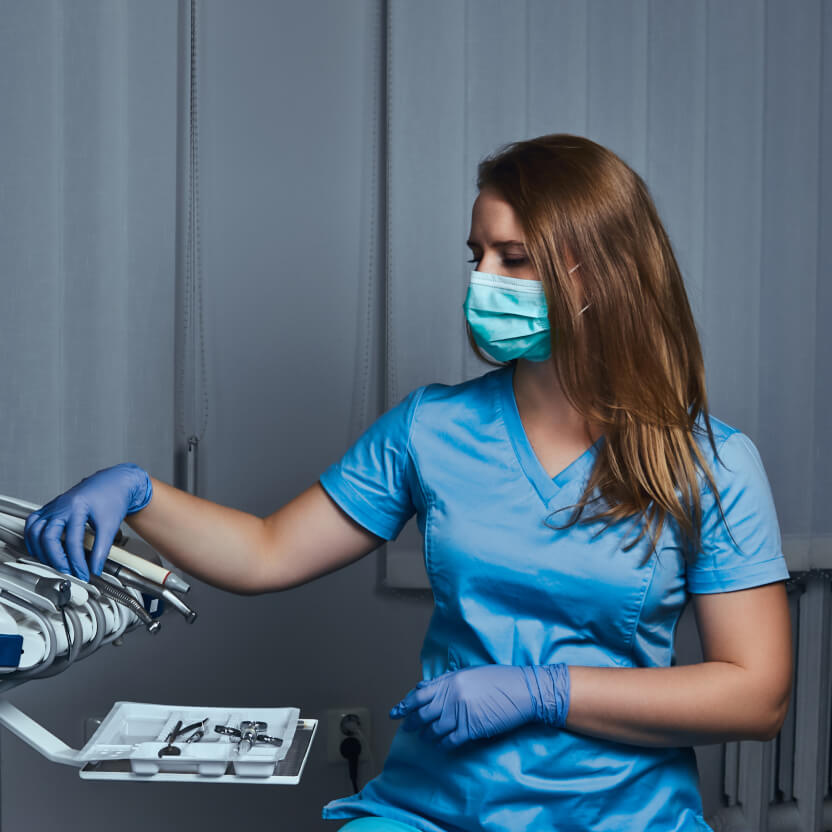 Health protection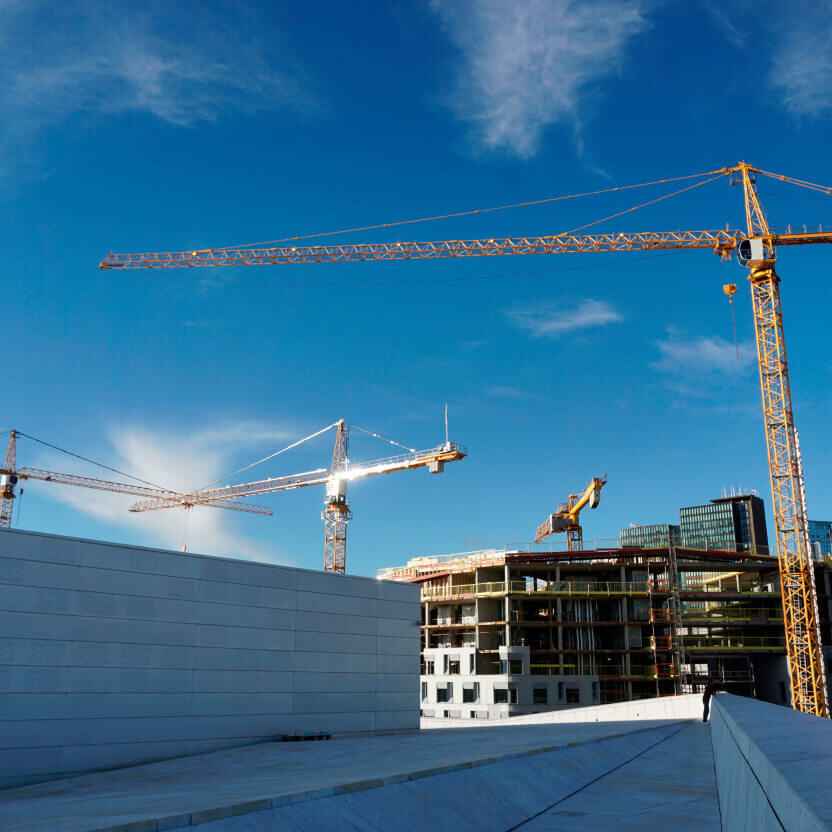 Industry